Sonic Artisty is equipped with a professional digital recording interfaces and enough disk space to capture many hours of multitrack material. A custom built Digital Audio Workstation (DAW) can accurately capture your performance whether it is music, spoken, a multimedia affair, indoors or out. Each microphone or other audio source is connected to a separate input on the recording interface. All sources are recorded all the time. Multiple takes and overdubbing are easy to accommodate.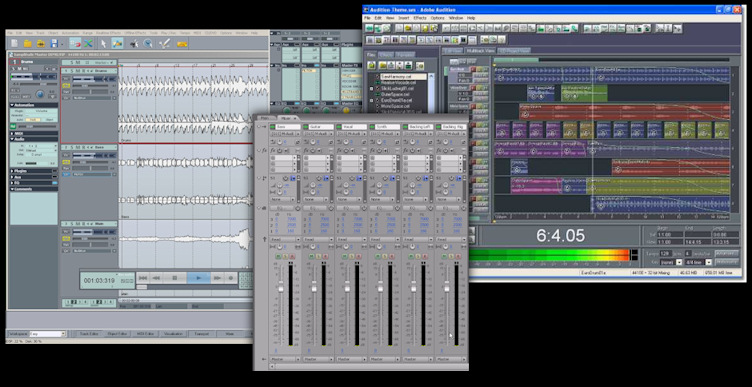 Editing and mix-down are done on a powerful DAW with high-quality, 32 bit digital effects such as compression, limiting, noise reduction, equalization, reverb, pitch correction, and dozens of others can be applied to individual tracks. The volume of every signal source can be adjusted at any point throughout the recording to maintain the perfect mix through solos, mood changes, different performers, or just 'cuz it sounds kewl.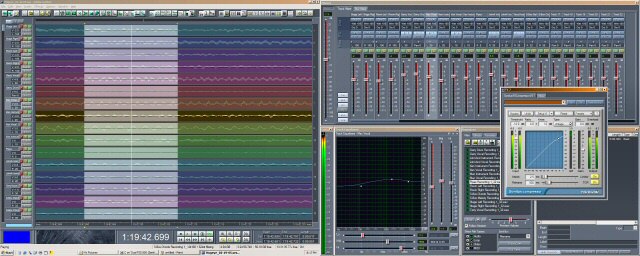 State of the art digital editing, dozens of processing tools, real-time effects, equalization on every track, and enough computing horsepower to put it all to work. Sonic Artistry is equipped to handle your recording needs.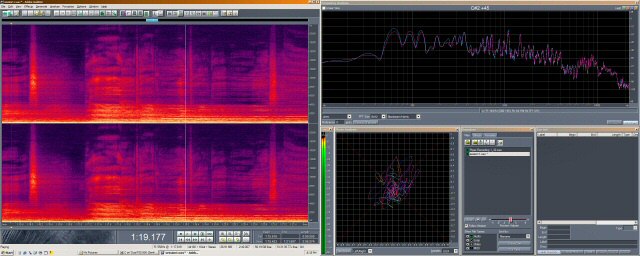 Good tools are only part of what it takes to make great recordings. It also takes the right touch and the right ears. Check out my gallery for samples from my recording projects.